Message From The President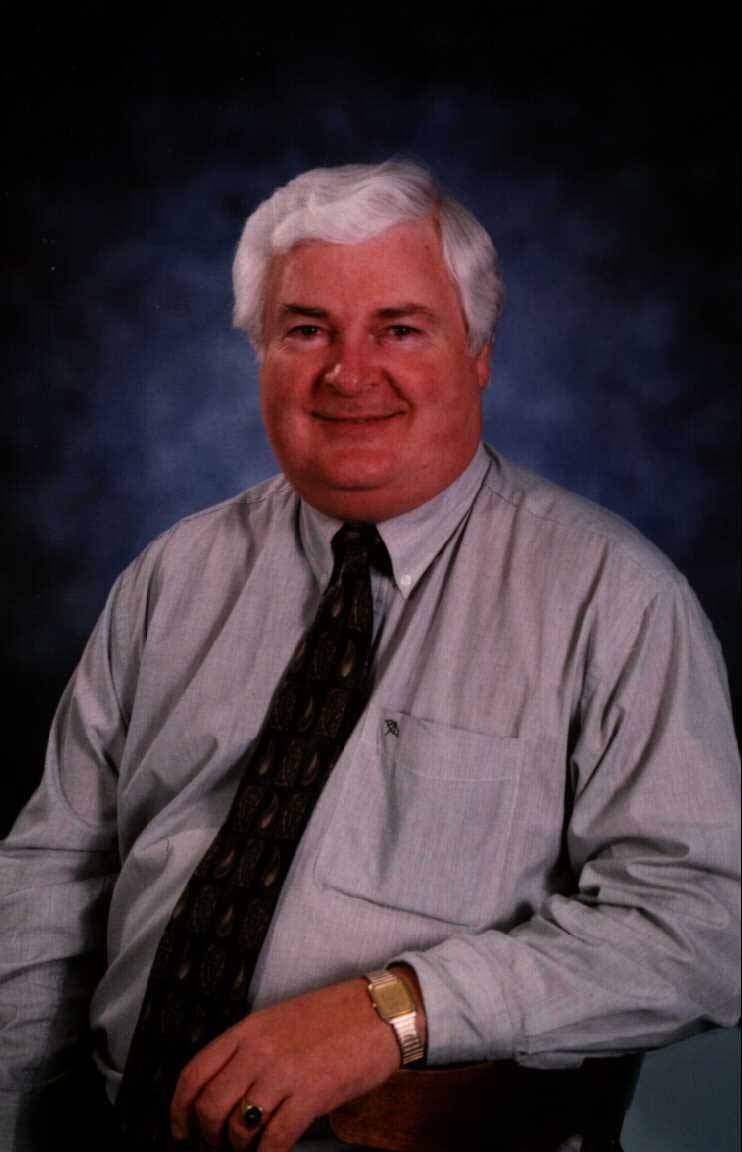 It is a pleasure for me to welcome you to our home page. It is our aim to provide you with a service that will lessen the frustration and increase the fulfillment of working through the design and construction of a new building program.

With our competent staff and associates, consisting of Architects, Engineers, Construction Co-ordinators, Interior Designers, and Clerical Personnel, along with many years of experience, I am confident that we can guide you through any type and size of project.

A building project, if managed properly, can be a very exciting time for your organization. We would like the opportunity to explain our services to you.

Thank you for visiting our Home page. We look forward to speaking with you in person to discuss how we can be of benefit to you in your project.






Clyde E. Hamilton
President



Home Our System History Church Projects Other Projects Testimonials Contact Us Links